Crest Homes Westvale Park Petrol Pump Campaign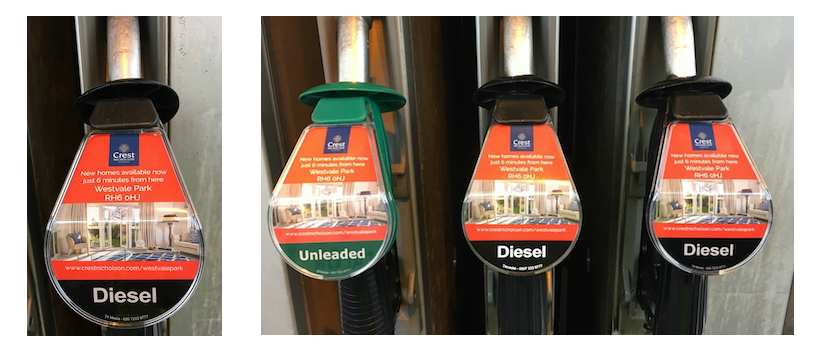 Crest homes had a development at Hoadlands Grange in the RH postcode and a petrol station forecourt was 6 mins away from the development. When drivers refuel their cars they do tend to do at the same forecourt so to promote a development 6-minute drive from the forecourts will get people thinking. The average fill up is 2 mins and stats show that the average driver will look at an advert 9 times and with a total viewing time of 53 seconds over the 2 minutes so its a great way to help promote your business and when you book a nozzle campaign you will get every nozzle on the forecourt for that 4 week period.


When you are next looking for a campaign to promote your business or product, please get in touch with Focal Point on 01256 767837 who will be happy to discuss your petrol pump advertising needs or contact us by completing the form on our contact us page.