Home Page
Petrol Pump Advertising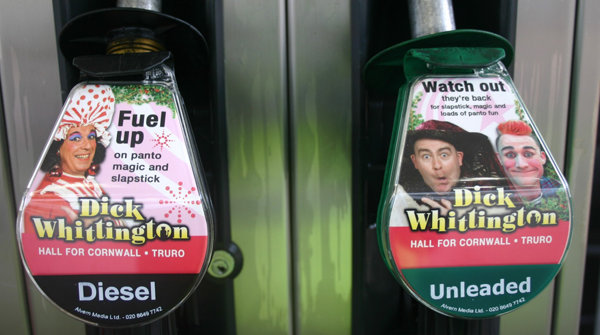 Focal Point Advertising, established in 1987 has a proven 25 year track record and we firmly believe we have the team and knowledge to provide you with a positive experience you will not forget.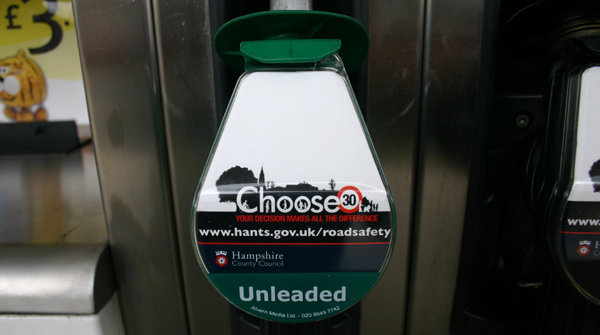 Whether you need us to work with you on a one off campaign, or you want to select just one of our services, or you want to become one of our long term happy customers, we look forward to working with you.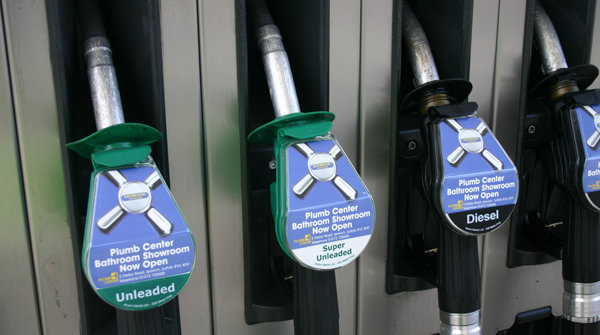 Petrol Pumps
With access to 30 fuel retailing partners, we are able to provide advertising on forecourts through the UK. Whether the requirement is to advertise on the roadside network, supermarket network or motorway network, there is no shortage of opportunities.
Richard Knight, Managing Director
Focal Point Advertising
Tel: 01256 767837
http://www.focal.co.uk